What It's Like To Date After Having A Double Mastectomy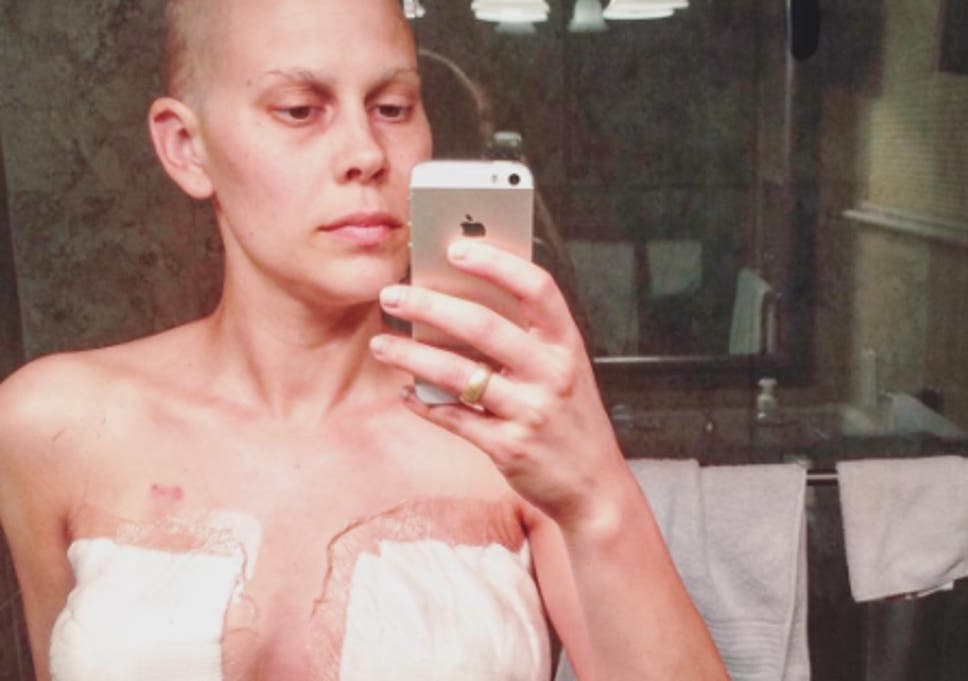 The explosion of dating sites and apps may have revolutionised the way potential partners can meet nowadays. Dating sites do work, just be patient Clair was diagnosed with breast cancer at the end of 2014, aged 38. Having ended her eight-year relationship shortly after finishing surgery, she decided to try internet dating in February 2016. I chatted to one man I had a lot in common with and we got on really well. I told him and was shocked by his response. This really hurt.
[GOOGLEFREETEXTUNIQ-25]
divorce rate after mastectomy
February 13, 2019 Want create site? Find Free WordPress Themes and plugins. I am reaching out to share my experiences on dating after a mastectomy. This is not a topic I hear discussed a lot, so I became inspired to share my journey to help others in the same situation feel more confident and comfortable within themselves and know they are not alone. My journey has not one I keep secret.
intimacy after mastectomy
In 2015, eight months after I learned I had the same genetic mutation, I also elected to have a preventative mastectomy. I was 27.
"Real Talk": Dating, Sex, and Intimacy - Interviews with Young Adult Breast Cancer Survivors
life after bilateral mastectomy
From rude questions to having to share intimate details about their body with someone who is practically a stranger, read what these five women say about what dating has been like after their mastectomy. It Was the First Thing I Admitted "I found out I had breast cancer when I was 47, just three years after I had gotten divorced, and just a few months before I gave in and decided to try online dating. When I found out I had breast cancer, I Immediately decided to write that on my profile. I wanted that to be something I was open and honest about. When I got a mastectomy, a few months later, I didn't write that on my profile, but I did make it a point to share it on the first date.

Let's Talk About Sex After Breast Cancer: Survivors Confess What Really Changes




Dating after a mastectomy ~ Jane's story


{PREVIOUSKEYWORD}Previouse {/PREVIOUSKEYWORD}|Next